Our Core Values
Kids
Come First
The care and well-being of our kids comes before everything else.
Professional
and Respectful
We are skilled clinical professionals who practice respect and dignity in the workplace and our community.
Passion and
Enthusiasm
We work with passion and enthusiasm because we know the work we do makes a difference in the lives of our kids, their families, and our community.
Team
Player
We are hard-working, thoughtful, humble, and most importantly respectful of our kids, their needs, their families, and our Pediatrust family.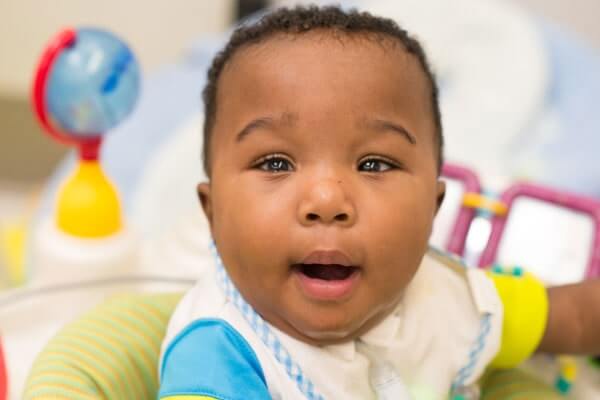 About PediaTrust
PediaTrust provides skilled nursing services to medically fragile children who cannot attend a regular daycare. Each child has the opportunity to interact with other children while receiving the highest level of nursing care. Our facilities offer physical therapy, occupational therapy, speech therapy and an educational curriculum. We also provide transportation to and from our facility.
Denham Springs, LA
2041 Florida Avenue SW
Denham Springs, LA 70726
(225) 665-7287
Lake Charles, LA
3129 Gerstner Memorial Drive
Lake Charles, LA 70601
(337) 562-7818
Hattiesburg, MS
401 S. 40th Street
Hattiesburg, MS 39402
(601) 255-5911
Columbus, MS
306 Hospital Drive
Columbus, MS 39705
(662) 570-1957
Lafayette, LA
331 Doucet Rd
Lafayette, LA 70503
(337) 706-9250