Our skilled team of nurses, therapists, and educators is dedicated to supporting families, touching lives, and bringing hope. At our special needs daycare in Denham Springs, parents can feel confident knowing their child is in a developmentally-stimulating environment both physically and socially.
We serve children ages 0-21 who require skilled nursing intervention during the day, but not limited to:
Diabetic care
Endocrine disorders
Enternal (tube) feedings
Feeding disorders
Genetic disorders
Heart conditions
Hematological disorders
Insulin administration
IV administration
Medication management
Metabolic disorders
Neuromuscular disorders
Oncological disorders
Oxygen support
Respiratory support
Seizure disorders
Tracheotomies
Ventilators
Meet The Location Director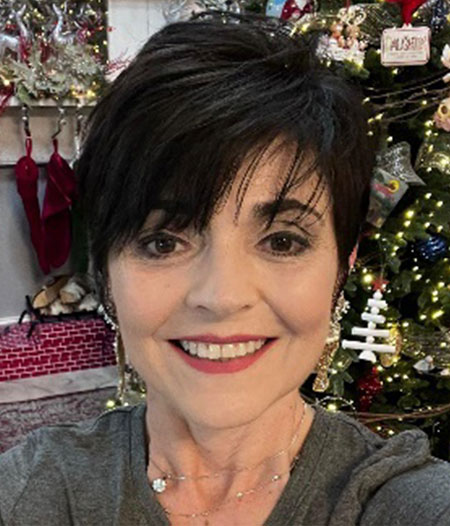 Lee Barbier – Denham Springs, Louisiana
Lee Barbier is the Director of Nursing at Denhamm Springs. She has many years in Pediatrics and management. She graduated from Loyola nursing school with her Bachelor of Science in Nursing in 1995. Upon graduation, she worked on a medical surgery unit and preop/postop for several years before moving into NICU and PICU for the next 6+ years. After many years of direct patient care, Lee moved into management for Hospice. She then became the assistant director at Baton Rouge Clinic managing pediatrics, ENT, and allergy. Lee is married with 1 son and 3 bonus daughters and 7 grandchildren. She enjoys gardening and cooking in her spare time.
Address:
2041 Florida Ave SW
Denham Springs, LA 70726
Phone:
Monday – Friday: 7:30am – 5:30pm
Saturday – Sunday: Closed