At our special needs daycare in Lafayette, parents can feel confident knowing their child is in a developmentally-stimulating environment both physically and socially. Each child at PediaTrust has the opportunity to interact with other children while receiving the highest level of nursing care. Our facilities offer physical therapy, occupational therapy, speech therapy, and an educational curriculum with our RNs, LPNs, and CNAs.
We serve children ages 0-21 who require skilled nursing intervention during the day, but not limited to:
Diabetic care
Endocrine disorders
Enternal (tube) feedings
Feeding disorders
Genetic disorders
Heart conditions
Hematological disorders
Insulin administration
IV administration
Medication management
Metabolic disorders
Neuromuscular disorders
Oncological disorders
Oxygen support
Respiratory support
Seizure disorders
Tracheotomies
Ventilators
Meet The Location Director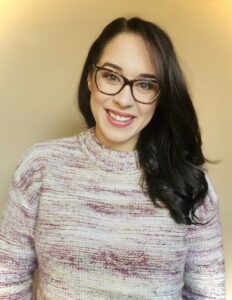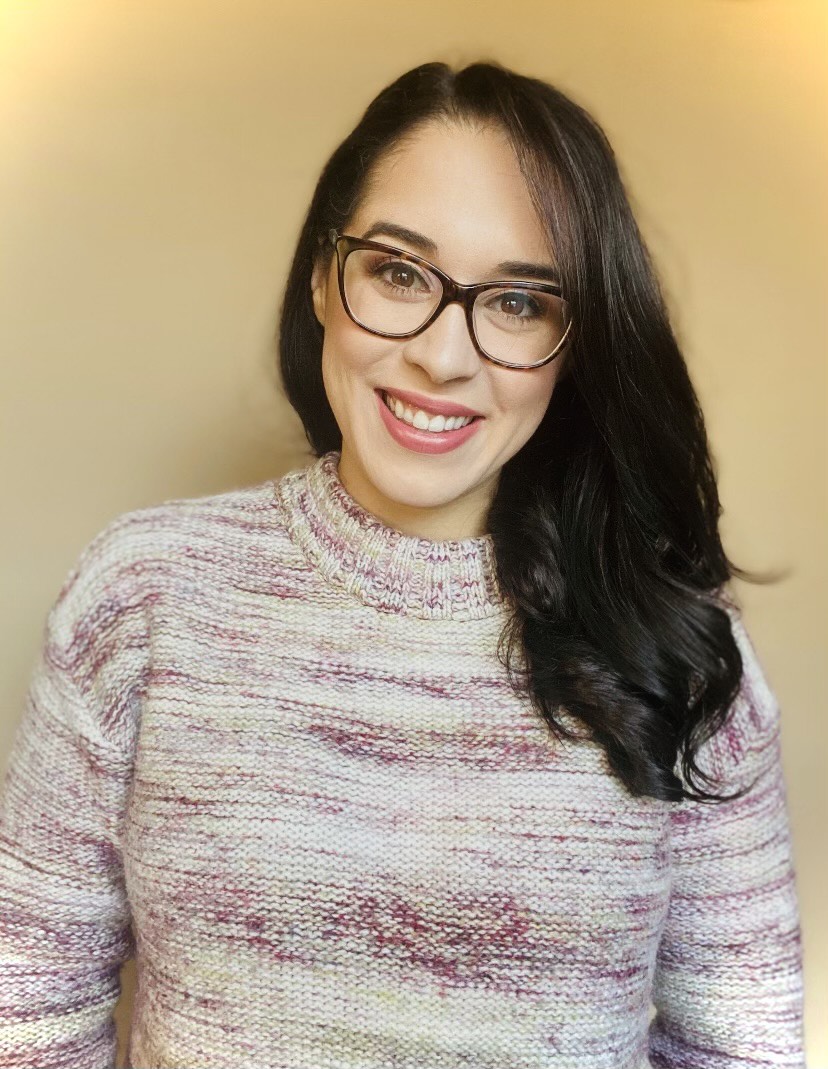 Tyler Vandermolen
Tyler Vandermolen was born and raised in Lafayette, LA. She is a proud graduate from The University of Louisiana at Lafayette where she earned her Bachelor of Science in Nursing. She has always been interested in the medical field and helping others. While attending college she started working at Women's and Children's Emergency Room as an ER Tech. From that point forward it was clear that pediatrics was Tyler's true calling.  Upon graduation, she accepted a full-time ER Nursing position. That position provided Tyler many opportunities to serve as charge nurse, preceptor, and other high-functioning roles. Tyler also worked at Lafayette Surgery Center preparing patients and recovering them after surgery, providing critical care to a wide range of patients including her favorite – pediatrics! Tyler is married with two children and is dedicated to providing the love and care every child deserves here at PediaTrust in Lafayette!
Address:
331 Doucet Rd
Lafayette, LA 70503
Phone:
Monday – Friday: 7:30am – 5:30pm
Saturday – Sunday: Closed