At our special needs daycare in Lafayette, parents can feel confident knowing their child is in a developmentally-stimulating environment both physically and socially. Each child at PediaTrust has the opportunity to interact with other children while receiving the highest level of nursing care. Our facilities offer physical therapy, occupational therapy, speech therapy, and an educational curriculum with our RNs, LPNs, and CNAs.
We serve children ages 0-21 who require skilled nursing intervention during the day, but not limited to:
Diabetic care
Endocrine disorders
Enternal (tube) feedings
Feeding disorders
Genetic disorders
Heart conditions
Hematological disorders
Insulin administration
IV administration
Medication management
Metabolic disorders
Neuromuscular disorders
Oncological disorders
Oxygen support
Respiratory support
Seizure disorders
Tracheotomies
Ventilators
Meet The Location Director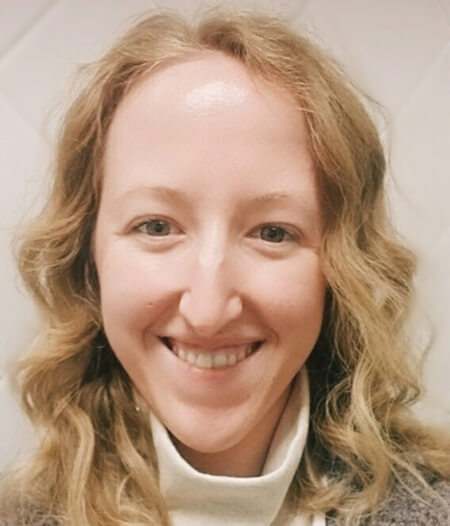 Brittany Dykes – Lafayette, Louisiana
Brittany Dykes was born in Lafayette, LA and was raised in Hammond, LA. During her childhood and teenage years, Brittany developed a passion for caring for children and desired to one day become a nurse. She obtained a Bachelor of Science in Nursing from Southeastern Louisiana University, and then moved back to Lafayette. After graduation, she immediately started working at the Women's and Children's Hospital in the Pediatric Unit. She cared for children with a variety of healthcare needs in the Pediatric Unit, ranging from oncology to general surgeries, and served as a charge nurse and preceptor. Two years later, she went on to pursue a degree from the University of Louisiana at Lafayette. While pursuing her Masters degree, Brittany was a Pediatric Clinical Instructor for the undergraduate nursing program at University of Louisiana at Lafayette, and she transitioned to the Pediatric Intensive Care Unit at Women's and Children's. In December 2021, she received a Master of Science in Nursing as an Advanced Practice Registered Nurse Family Nurse Practitioner.
In addition to her passion for nursing and pediatrics, Brittany also enjoys spending time with her fiancé and their two cats, Sol and Luna. She enjoys spending time watching Friends or Big Bang Theory, hiking, playing board games, and partaking in artistic activities.
Address:
331 Doucet Rd
Lafayette, LA 70503
Phone:
Monday – Friday: 7:30am – 5:30pm
Saturday – Sunday: Closed