Services that Suit Your Child
PediaTrust offers a wide range of services to provide reliability and consistency in you and your child's life. At PediaTrust, we don't just provide day care for your child, we help them move towards their individual goals. Our services include:
Personalized care
Transportation
A team of professionals
An educational curriculum
Daily and monthly progress assessments
Physical Therapy
Occupational Therapy
Speech Therapy
Social interaction with other children
Support For Your Family
PediaTrust is dedicated to supporting families, touching lives, and bringing hope. We help parents:
Retain a sense of family normalcy
Return to work or school
Improve quality of life and renew hope
Broaden resources, networking opportunities and support
Feel confident knowing your child is in a developmentally-stimulating environment both physically and socially
Trust that your child is being cared for in a loving environment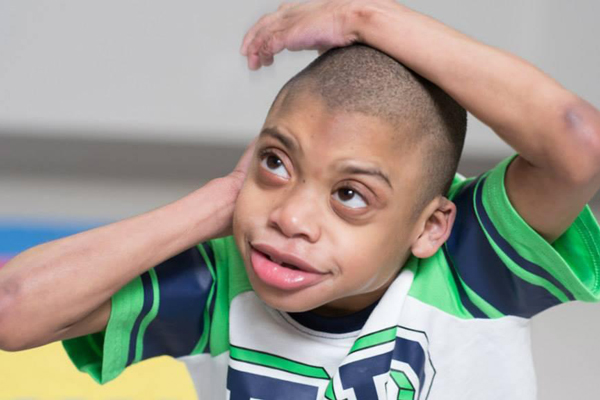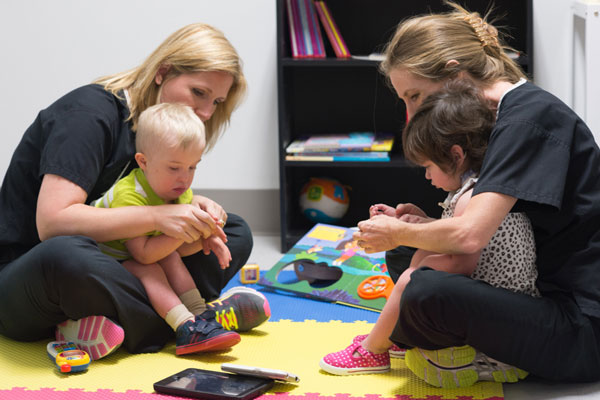 Health Conditions We Treat
We serve children of all ages who require skilled nursing intervention during the day, but not limited to:
Diabetic care
Endocrine disorders
Enternal (tube) feedings
Feeding disorders
Genetic disorders
Heart conditions
Hematological disorders
Insulin administration
IV administration
Medication management
Metabolic disorders
Neuromuscular disorders
Oncological disorders
Oxygen support
Respiratory support
Seizure disorders
Tracheotomies
Ventilators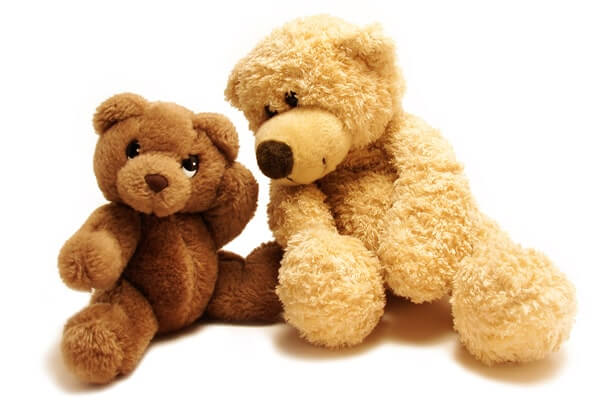 Call Us to See if Your Child Qualifies
Contact our family-owned facility to see if your child qualifies and to schedule a tour.