Does Your Child Have Special Needs? We Offer Skilled Nursing Care
Having a special needs child can be difficult, especially when you're trying to find someone who can handle their medical needs. That's why PediaTrust is here to help with skilled nursing care for special needs children. At PediaTrust, we have staff with the nursing skills your child needs for a better, safer daycare experience. And, because our nursing staff is trained to handle numerous conditions, you can rest easier knowing that your child is being cared for by experienced professionals.
High-Quality Nursing Care
Every child has their own individual needs. And this is especially true for children with special needs. One of our students may have a heart condition, while another has diabetic care and respiratory support needs. At PediaTrust, we offer a large number of nursing services to suit your child. Take a look at just a few to understand how we can help you.
Colostomy Care

. We have the skills and knowledge to safely change, empty, or clean your child's pouch system.

Cardiac Monitoring

. With this, we can rule out or watch for existing heart problems that your child may have.

Dressing Change

. When you have a wound, old dressings could cause irritation, infections, and more unfortunate outlooks. But with our work, we can ensure your child stays healthy with fresh, clean dressings.

Blood Work/Lab Draws

. Sometimes we may need to check if there are any irregularities in your child's blood. We can check for issues in the thyroid, liver, kidneys, and more.

Respiratory Monitoring

. Does your child have trouble breathing? Our professionals have the experience to help them breathe easier.

Post-Op Care

. After-surgery care is important to the healing process. But you can't always have an eye on your child. Let us help.

Medication Administration

. Some medication requires a special hand. No matter if that's the administration method used or specific time qualifications must be met.

Gastronomy Care

. Does your child have special feeding needs or use a feeding tube? Our specialists can help.



Oxygen Administration

. Low blood oxygen levels can cause more problems than you may think. Let us help your child get the oxygen they need safely.
These are just a few of the services we provide. Feel free to give us a call and ask how we can help your child in need!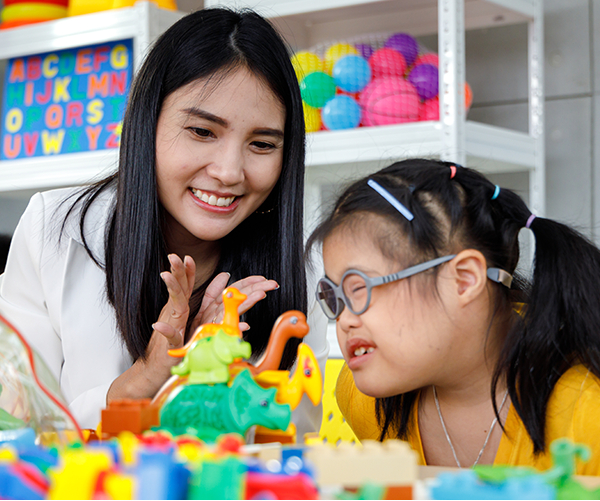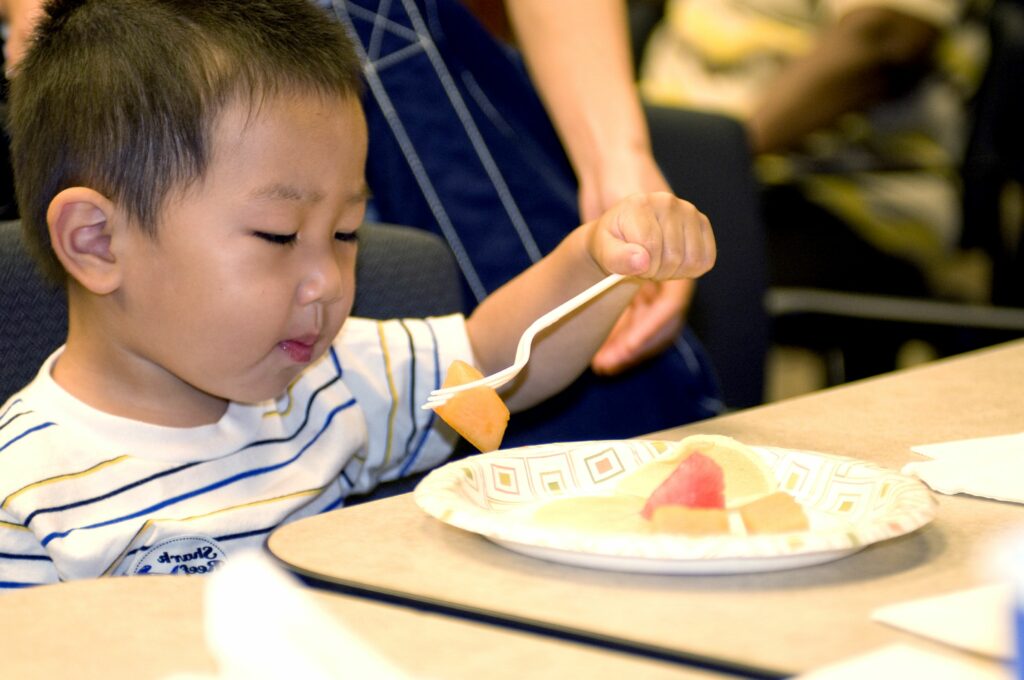 Transportation Needs
Does your child have special transportation needs? Ones that can be pretty difficult to look after? At PediaTrust, we have the skills, support, and special tools that your child needs to get from place to place safely and comfortably. Ask us about our transportation services as we get you from where you are to where you need to go.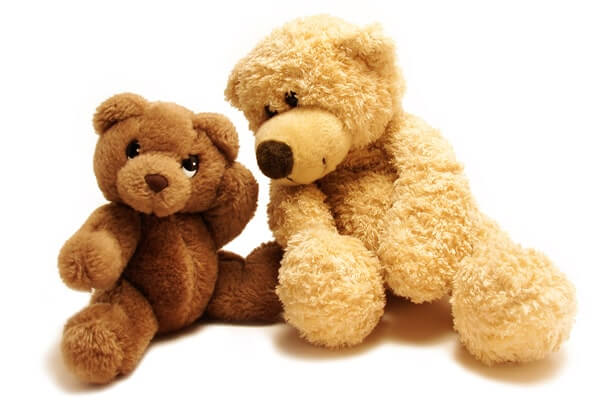 Let Us Help You Care for Your Special Needs Child
PediaTrust has five locations located in Louisiana and Mississippi. Find the location nearest you and see if we can help you and your special needs child with our nursing services. Have a question for us? Get in contact today and ask!