Parents face tough challenges raising a child who can't attend regular day care or school and finding quality child care can be overwhelming. At our special needs daycare in Columbus, MS parents can feel confident knowing their child is in a developmentally-stimulating environment with our skilled team of RNs, LPNs, and CNAs.
We serve children ages 0-21 who require skilled nursing intervention during the day, but not limited to:
Diabetic care
Endocrine disorders
Enternal (tube) feedings
Feeding disorders
Genetic disorders
Heart conditions
Hematological disorders
Insulin administration
IV administration
Medication management
Metabolic disorders
Neuromuscular disorders
Oncological disorders
Oxygen support
Respiratory support
Seizure disorders
Tracheotomies
Ventilators
Meet The Location Director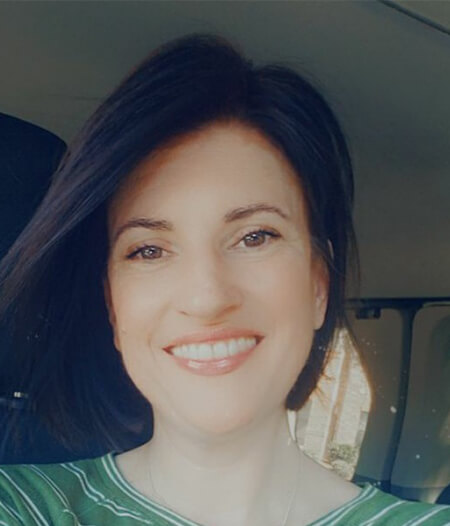 Jamie Heaton – Columbus, Mississippi
Jamie Heaton graduated from Mississippi University for Women with her Bachelor of Science in Nursing in 2016.  She has over twenty-five years of experience in pediatrics in a variety of settings both professional and personal.  She has also served in the United States Air Force for four years which contributed to her experience in administration and leadership.  For the last five years, she worked on the pediatric/surgical unit at Baptist Memorial Hospital in Columbus, Mississippi. The mother of multiple special needs children herself, Jamie has a God-given passion and calling to care for and encourage others.
Address:
306 Hospital Drive
Columbus, MS 39705
Phone:
Monday – Friday: 7:30am – 5:30pm
Saturday – Sunday: Closed