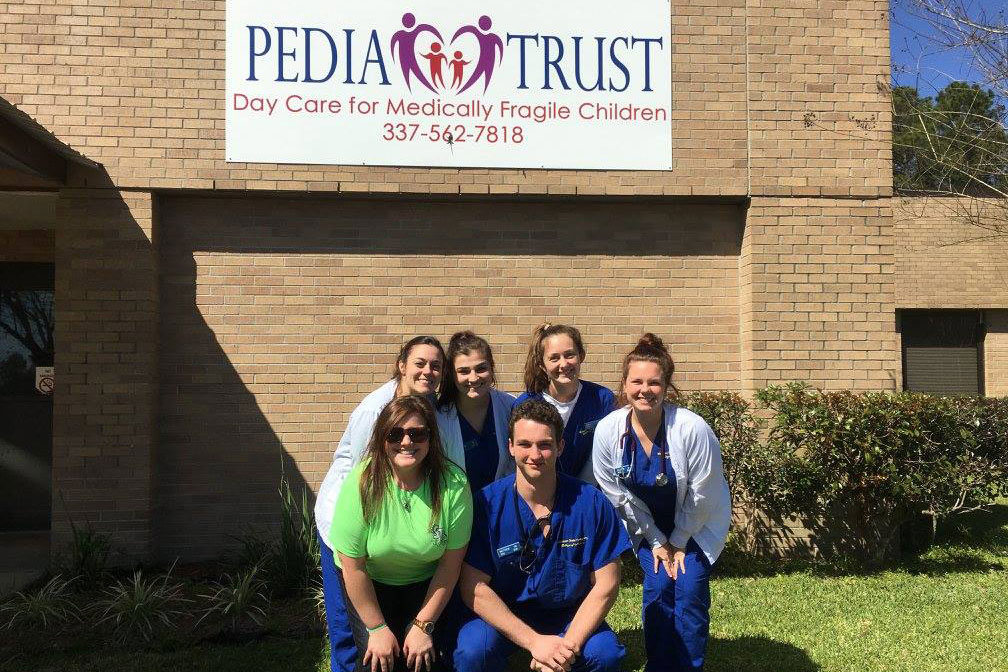 About Us
PediaTrust provides skilled nursing care to medically fragile children who cannot attend a regular daycare setting. Each child has the opportunity to interact with other children while receiving the highest level of nursing care. Our facilities offer physical therapy, occupational therapy, speech therapy and an educational curriculum. We also provide transportation to and from our facility. We currently have clinics in Denham Springs, Louisiana; Lake Charles, Louisiana; Columbus, Mississippi and Hattiesburg, Mississippi. We offer Full Time, Part Time, and PRN Positions.
Benefits and Job Hours
PediaTrust offers quality healthcare with a PPO option, dental insurance, vision insurance, supplemental insurance, as well as short and long term insurance and life insurance. PediaTrust is open Monday through Friday from 7:30-5:30pm. No weekends and no holidays. Two weeks of PTO and seven standard holidays are given to all full time employees.
Contact Us Regarding Your Career
PediaTrust Team Positions Available: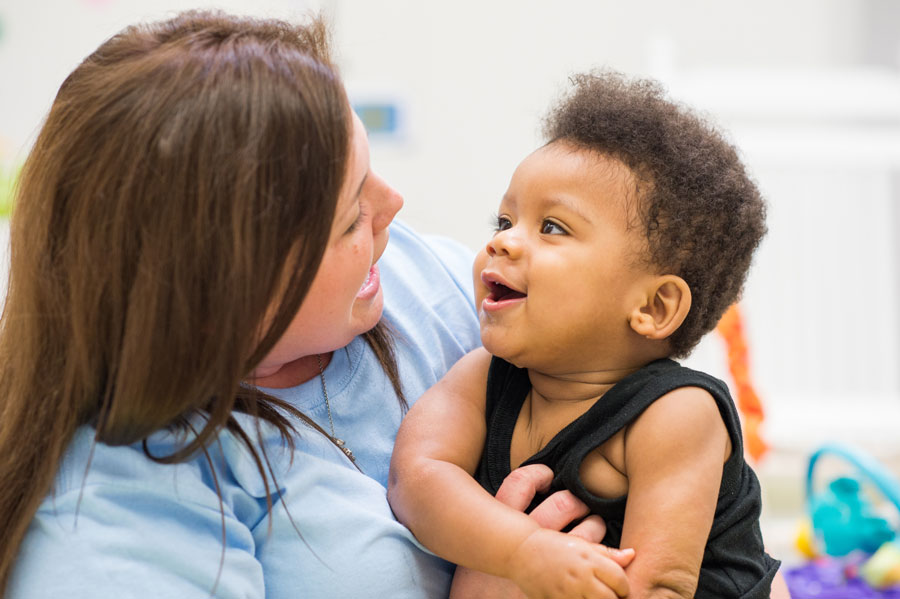 Registered & Practical Nurses (RNs & LPNs)
Provides exceptional patient care to pediatric patients, ages birth to 21 years.
Works closely with the Director of Nursing and the patients' physician to provide a customized plan of care based on the patients' individual meeds.
Most have pediatric nursing experience and maintain a current certification in CPR, PALS, and BLS.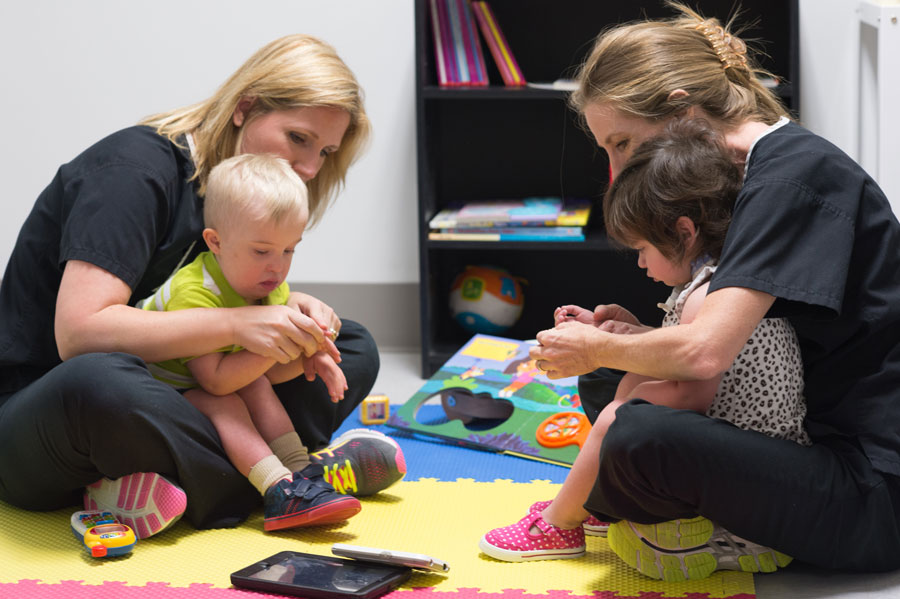 Certified Nursing Assistant (CNA)
Coordinates with the RN and LPN to provide assistance with the direct care needs of medically complex children.
Assists with vital signs, nutritional needs, playtime, etc.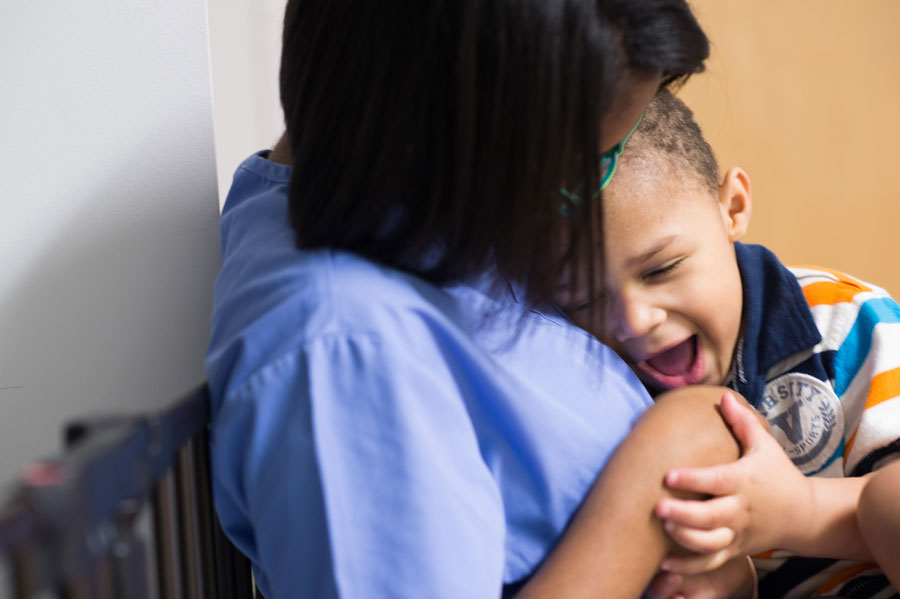 Transportation Staff
Class D license and clean driving record required for all drivers.
CNA or higher level of training required for transportation attendants.
Coordinates with patient care team to provide safe transport of medically fragile children.