If you are looking for an alternative to pediatric home healthcare, look no further than PediaTrust. Our skilled team of medical professionals including RNs, LPNs, and CNAs is dedicated to supporting families, touching lives, and bringing hope. At our special needs daycare in Lake Charles, parents can feel confident knowing their child is in a developmentally-stimulating environment both physically and socially.
We serve children ages 0-21 who require skilled nursing intervention during the day, but not limited to:
Diabetic care
Endocrine disorders
Enternal (tube) feedings
Feeding disorders
Genetic disorders
Heart conditions
Hematological disorders
Insulin administration
IV administration
Medication management
Metabolic disorders
Neuromuscular disorders
Oncological disorders
Oxygen support
Respiratory support
Seizure disorders
Tracheotomies
Ventilators
Meet The Location Director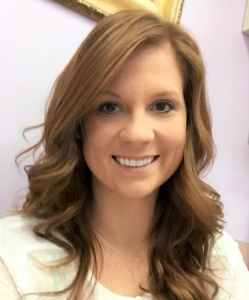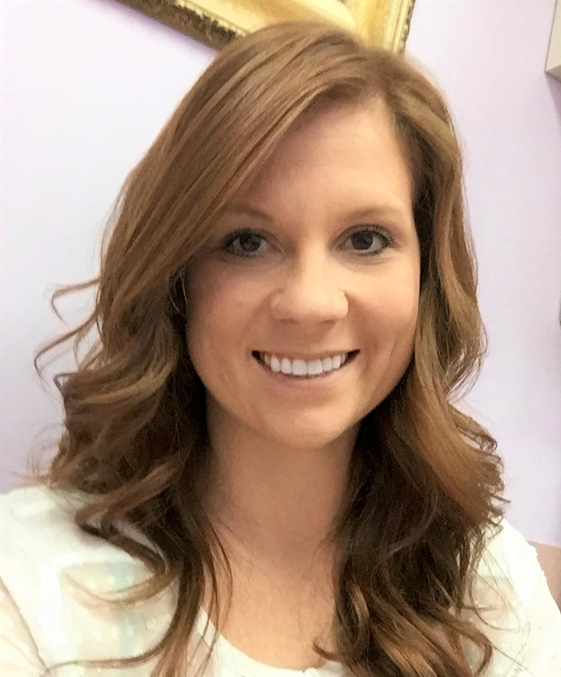 Kyana Burnett
Kyana Burnett, originally from DeQuincy, LA, graduated from McNeese State University with her Bachelor of Science in Nursing in 2007. Her nursing career began at Baptist Hospital of Southeast Texas, where she discovered her true passion for pediatric nursing. While employed full-time as a pediatric nurse in Beaumont, Kyana sought to further her education by enrolling in McNeese State University's online Nurse Practitioner program. In December 2014, Kyana received her Master of Science in Nursing as an Advanced Practice Registered Nurse and continued to work in pediatrics. Upon relocation to southwest LA, Kyana accepted a full-time staff nurse position at PediaTrust – Lake Charles, where she instantly fell in love with its patients and its purpose. In April 2018, Kyana assumed the Director of Nursing/Administrator position and its many responsibilities. In addition to her passion for nursing and pediatrics, Kyana also enjoys art and expressing herself through her creative and artistic talents, many of which are on display in or around PediaTrust.
Address:
3129 Gerstner Memorial Drive
Lake Charles, LA 70601
Phone:
Monday – Friday: 7:30am – 5:30pm
Saturday – Sunday: Closed