About PediaTrust
You face tough challenges raising a child who can't attend a regular day care or school and finding quality child care can be overwhelming.
Our staff of skilled nursing and healthcare professionals provide personalized care in a safe, kid-friendly and developmentally-stimulating environment. Our family-owned facilities strive to provide reliability and consistency for you and your child, so you can focus on what really matters.
The PediaTrust Team
When your child has unique needs, you need a team of specialists that are just as unique. Our experienced team is trained to provide the best care for your child and includes:
RNs
LPNs
Physical Therapists
Occupational Therapists
Speech Therapists
Social Services
Educators including special education
CNAs
Why Choose PediaTrust
Personalized Care
We go above and beyond to do what's best for your child
Goal-Oriented
At Pediatrust, we become part of your child's team of care
Progress Assessments
Daily and monthly progress assessments available to parents
Transportation Provided
We provide transportation to and from our facilities
Insurance Accepted
Medical day care may be covered under your insurance if your child has a medical condition that requires a skilled nurse. We accept all forms of Medicaid.
Hours of Operation
7:30am to 5:30pm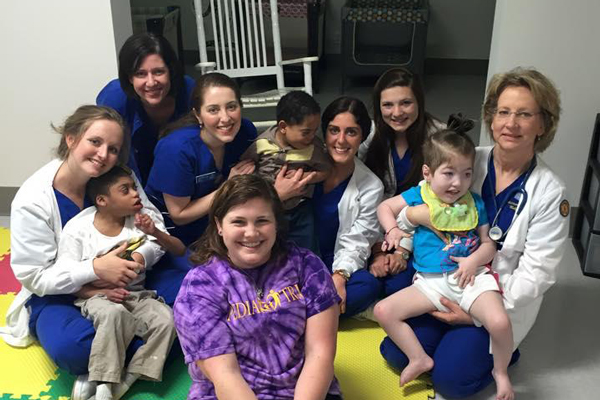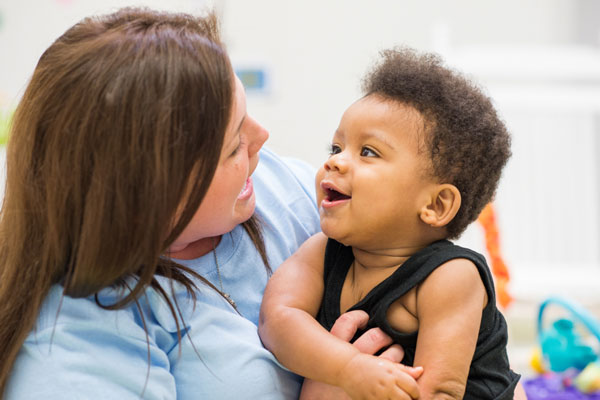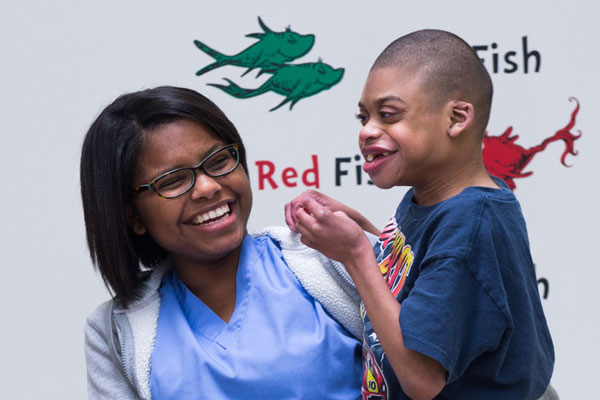 Meet Our Directors
We have 5 locations in Louisiana and Mississippi to serve you. The Director at each location is highly qualified and dedicated to providing personalized care to your child.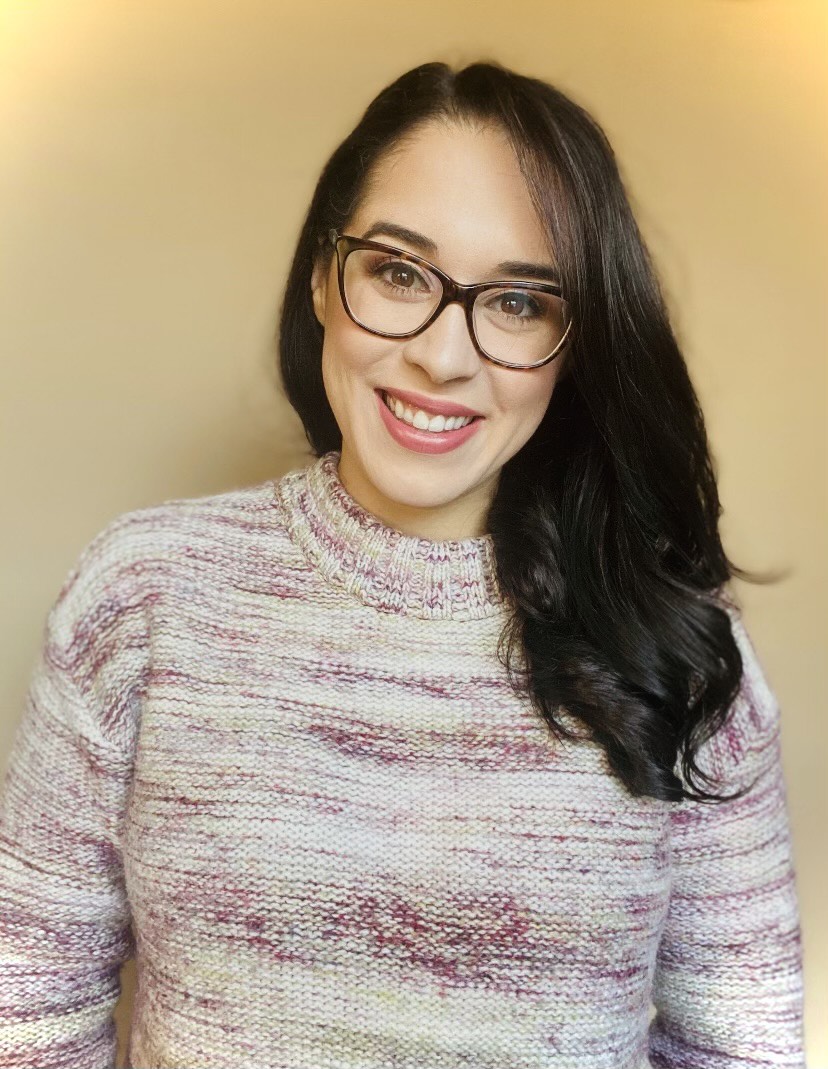 Tyler Vandermolen – Lafayette, Louisiana
Tyler Vandermolen was born and raised in Lafayette, LA. She is a proud graduate from The University of Louisiana at Lafayette where she earned her Bachelor of Science in Nursing. She has always been interested in the medical field and helping others. While attending college she started working at Women's and Children's Emergency Room as an ER Tech. From that point forward it was clear that pediatrics was Tyler's true calling.  Upon graduation she accepted a full-time ER Nursing position. That position provided Tyler many opportunities to serve as charge nurse, preceptor, and other high functioning roles. Tyler also worked at Lafayette Surgery Center preparing patients and recovering them after surgery, providing critical care to a wide range of patients including her favorite – pediatrics! Tyler is married with two children and is dedicated to providing the love and care every child deserves here at PediaTrust in Lafayette!
Rachel Henderson – Denham Springs, Louisiana
Rachel Henderson was born and raised in Baton Rouge, Louisiana. She has extensive background in Pediatrics and Management. She graduated from Our Lady of the Lake College in 2010 where she earned her Associates of Science in Nursing. She began her nursing career working in the Operating Room. In 2011, she began working at Woman's Hospital in Baton Rouge in Labor and Delivery and the Assessment Center. In 2016, Rachel worked at Our Lady of the Lake Livingston Emergency Room. Rachel completed her Bachelor of Science in Nursing in 2018 and is currently pursuing a Master's of Science in Nursing Leadership and Administration. For the last several years she has been in the role of Director of Nursing at a Long-Term Acute Care facility. Rachel is married with four children and is passionate about caring for Pediatrics!
Christy Kimbrough – Hattiesburg, Mississippi
Christy Kimbrough graduated from the University of Mississippi Medical Center School of Nursing with her Bachelor of Science in Nursing in May 2004. She began her Nursing career as a pediatric nurse at Blair E. Batson Children's Hospital and then transitioned to the Neonatal ICU.  Christy has most recently been a Patient Care Coordinator in the Neonatal ICU at Forrest General Hospital.  Christy is married to Kyle and is mother to Sam. Nursing is her passion and calling.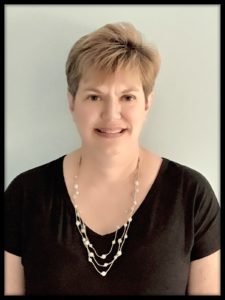 Jessica Jeremiah – Columbus, Mississippi
Jessica Jeremiah earned her BSN from the University of Pennsylvania in 1986 and graduated from the Pediatric Nurse Practitioner program with a Master's degree in Nursing from the University of Pennsylvania in 1995. She has over thirty years of experience in pediatric nursing in a variety of settings. For the last 12 years, she has taught pediatric nursing to baccalaureate nursing students at Mississippi University for Women. The mother of a special needs child herself, Jessica believes all children have a right to reach their full potential and as Director of PediaTrust – Columbus, Mississippi is dedicated to making this happen.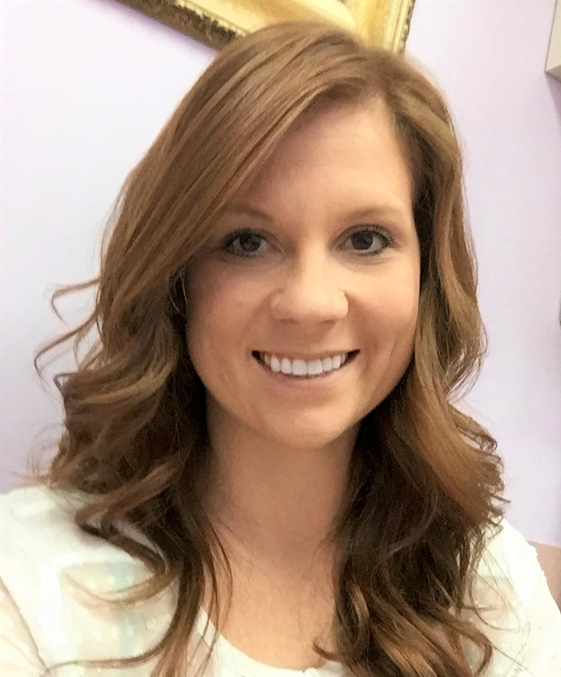 Kyana Burnett – Lake Charles, Louisiana
Kyana Burnett, originally from DeQuincy, LA, graduated from McNeese State University with her Bachelor of Science in Nursing in 2007. Her nursing career began at Baptist Hospital of Southeast Texas, where she discovered her true passion for pediatric nursing. While employed full-time as a pediatric nurse in Beaumont, Kyana sought to further her education by enrolling in McNeese State University's online Nurse Practitioner program. In December 2014, Kyana received her Master of Science in Nursing as an Advanced Practice Registered Nurse and continued to work in pediatrics. Upon relocation to southwest LA, Kyana accepted a full-time staff nurse position at PediaTrust – Lake Charles, where she instantly fell in love with its patients and its purpose. In April 2018, Kyana assumed the Director of Nursing/Administrator position and its many responsibilities. In addition to her passion for nursing and pediatrics, Kyana also enjoys art and expressing herself through her creative and artistic talents, many of which are on display in or around PediaTrust.